How do you solve two training problems at the same time?
For Peter Mckie and Dr Anthony Lewis the answer was iPads, a yellow bag and some very clever software to simulate patient monitors and defibrillators.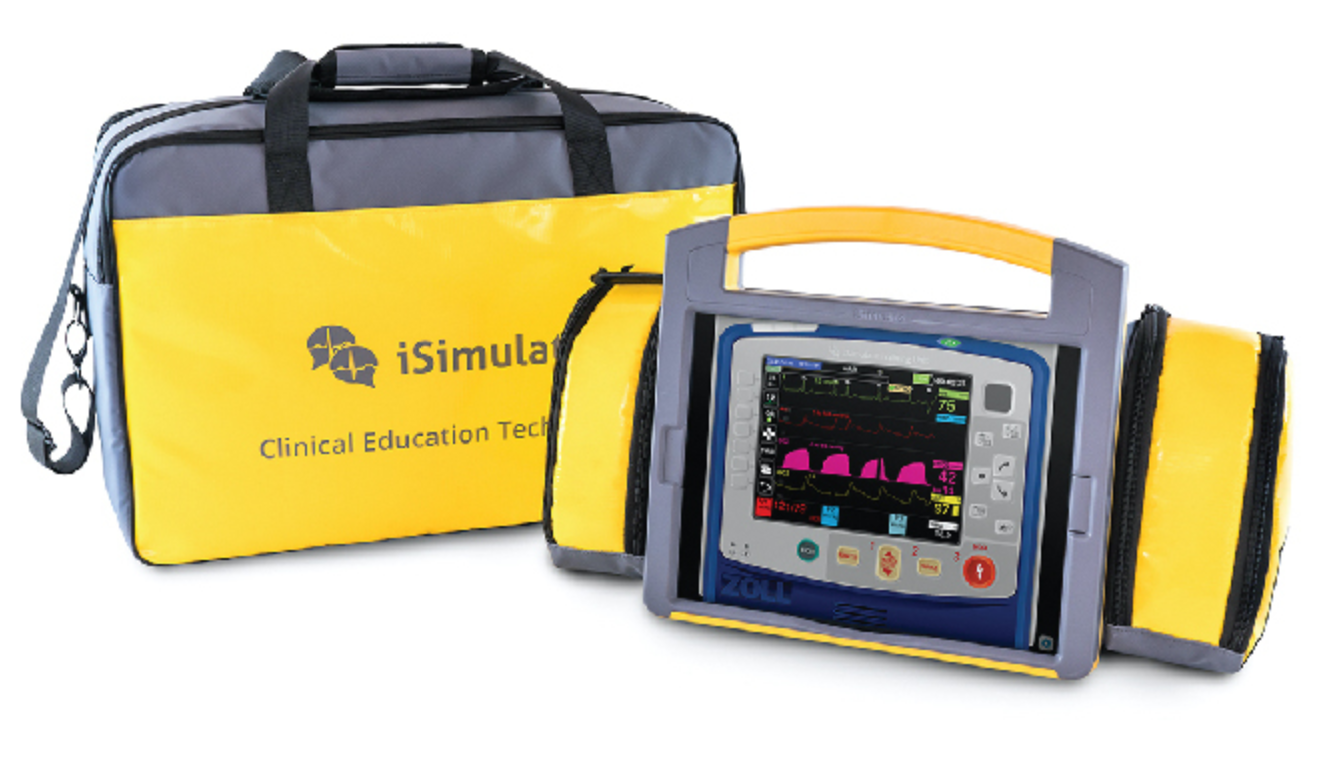 In 2011, both Peter and Anthony were trying to create solutions. For Anthony it was how to take simulation training outside a simulation centre and increase the fidelity of simple manikins. For Peter it was how to reduce the expensive equipment cost of Advanced Life Support training courses. While both Anthony and Peter had independently come up with solutions, it was only when they taught together for the first time on an Advanced Life Support in Canberra that they realised they had the same solution.
Fast forward 6 months later, and iSimulate launched its first version of ALSi at the International Meeting of Simulation in Healthcare in San Diego. 'We were overwhelmed with interest' says Peter, 'for 3 days we did not stop demonstrating the concept we had come up with.' On return to Australia, Anthony and Peter realised the concept they had come up with could not only solve their initial training problems, but revolutionize the world of healthcare simulation.